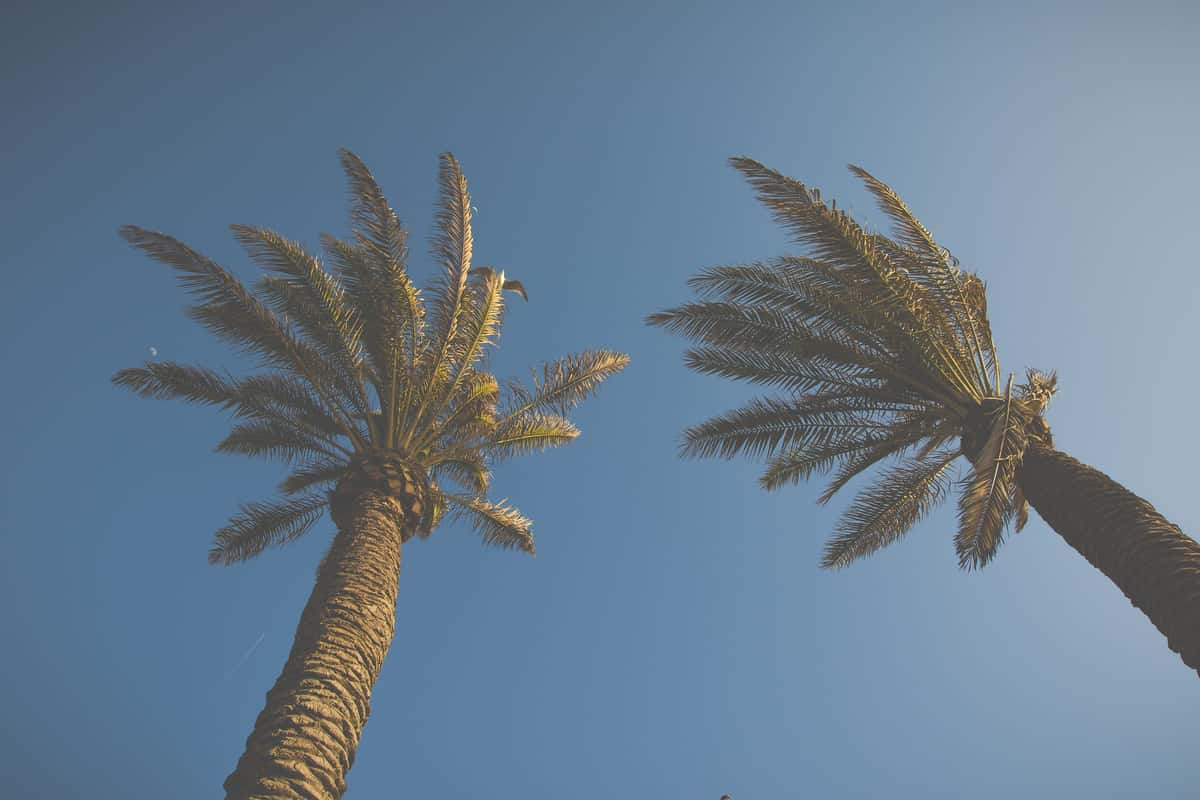 Miss B's Food and Drink
Become a VIP
Be the first to receive updates on exclusive events, secret menus, special offers/discounts, loyalty rewards & more!
Miss B's Food and Drink
Seasonal Cocktails and Specials!
Limited time only!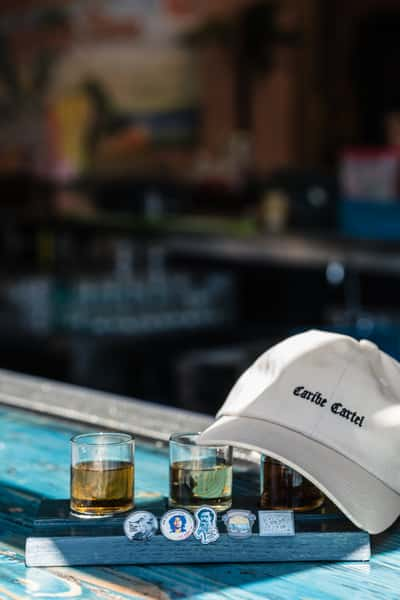 Miss B's Exclusive Rum Flight Club!

Start with the rum flight "Flight Around the Caribbean," and receive a "Caribe Cartel" hat and pin. 

Order the other flights and receive a corresponding pin to that region

When you collected all of the pins, you will be deemed a "Caribe Kingpin," and receive a bottle of Great Idea (our house blended rum) to take home!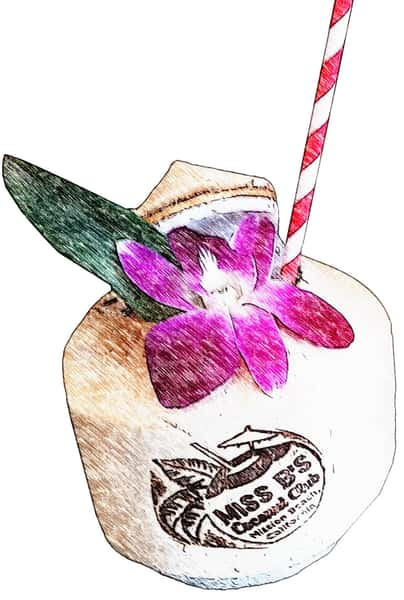 Puerto Rican Rum, Apricot Brandy, Coco Lopez, Coconut Water, Fresh Lime Juice

Back in 1954, Ramón "Monchito" Marrero created a new cocktail to welcome guests to Caribe Hilton. Originally non-alcoholic, eventually, Marrero made the decision to add local rum, well, and the rest is history.
Frozen Cocktails
For the Frozen Hearts. . .
Beer - Bottles and Cans
Bud Light 6
Stone Buenaveza 7 
Michelob Ultra 6
Boochcraft Pink Lemonade - 7
Cane Spirits List
Cane spirits from around the world!

*Trinidad and Tabago*

The Scarlet Ibis 8
Stolen Smoked Rum 8
Angostura 1824 10
Zaya Grand Reserva 11 
Angostura 1919 17

*Jamaica*

Blackwell Black Rum 8
Hamilton's Jamaica Pot Still Black 8
Hamilton's Florida Rum Society 9
Smith & Cross Navy Strength 10
Dr. Birds 9 
Appleton Estate Extra Rare 21yr 38

*Bermuda*

Goslings Black Seal 8

*Puerto Rico*

Bacardi Superior 8
Bacardi "OCHO" 10

*Panama*

Selvarey Cacao 9
Ron Abuelo 12yr 12
Ron Abuelo Reserva Centura 35

*Colombia*

Dictador 12yr Solera Rum 10
Dictador 20yr Solera Rum 16

*Venezuela*

Diplomatico Matuano 8
Santa Teresa 1796 10
Diplomatico Exclusiva 12
Diplomatico Single Vintage 30



*Martinique*

Rhum Clement VSOP 11
Neisson Reserva Special 15
La Favorite Vieux 12
Rhum JM VSOP 9

*Multi Island*

Dos Maderas 10
Plantation OFTD Overproof 9

*United States of America*

Cutwater Bali Hai 8
Black Magic Spiced 8
Malahat Spiced 10
Papas Pilar Blonde 8
Papas Pilar Dark 10


*Nicaragua*

Flor de Cana 15yr 10

*Dominican Republic*

Brugal Anejo 8
Kirk and Sweeny XO 30
Mama Huana 8

*St. Kitts*

Shipwreck Spiced 4yr 8

*Guyana*

Hamilton Demerara 8
Hamilton Overproof 10
El Dorado 21yr 30

*Haiti*

Rhum Barbancourt 4 yr 8

*Oceana*

Batavia Arrack Van Oosten 10

*Brazil*

Ypioca Cachaca 8

*Barbados*

Plantation Pineapple 8
Plantation XO 20th Anniversary 10
Foursquare Detente 12
Pussers 15yr 17
Mt. Gay 1703 Masters Select 34
Cane Spirit Flights
Rum Flights from across the globe, designed to sample you on regional / global favorite cane spirits